First off- if you missed our blogger of the week's guest post, check it out HERE Second- If you missed MY guest post over at Love, Ramsey, you should probably fix that. Check it out HERE! Third I hope everyone celebrating America's Independance Day had a FABULOUS 4th of July filled with fireworks, family, and fun!
Here's a little taste of how I spent my 4th. Alaska doesn't do much to celebrate the 4th, dumb. It's understandable that they don't do fireworks since it doesn't get dark. But no festival or big parade? I just can't let that slide... haha! So we made our own fun.
First I wanted to show you a bit of me...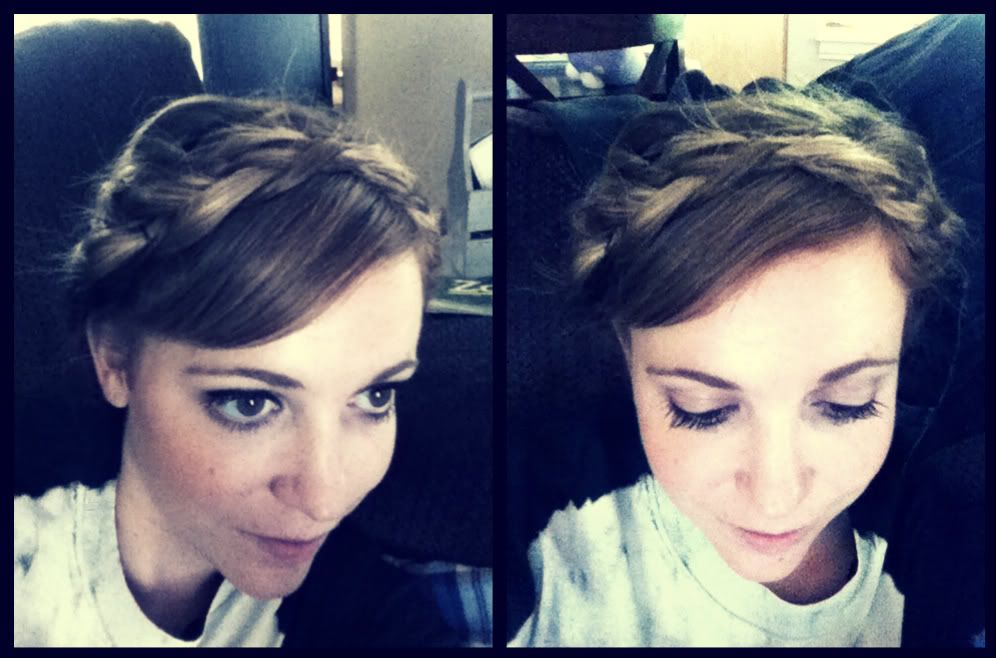 I had my hair up in braids, wore my new Bald Eagle tshirt (what could be more patriotic?), in-between the fun I was decked out in my Alaska gear, and the last picture is of me in front of the Hermione Harry Potter 7 poster (we were there to see Cars 2 though). I was always told I looked like her as a kid. I still get it once in a while. I'll take it!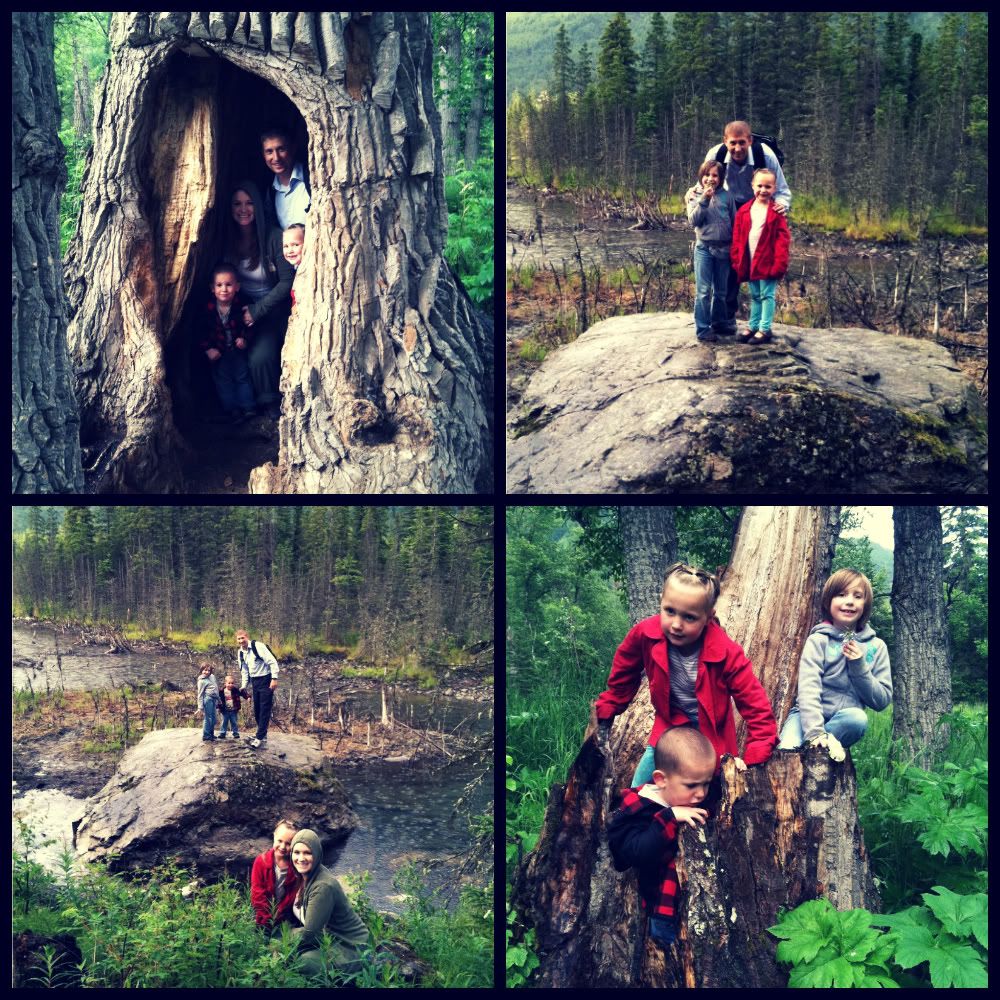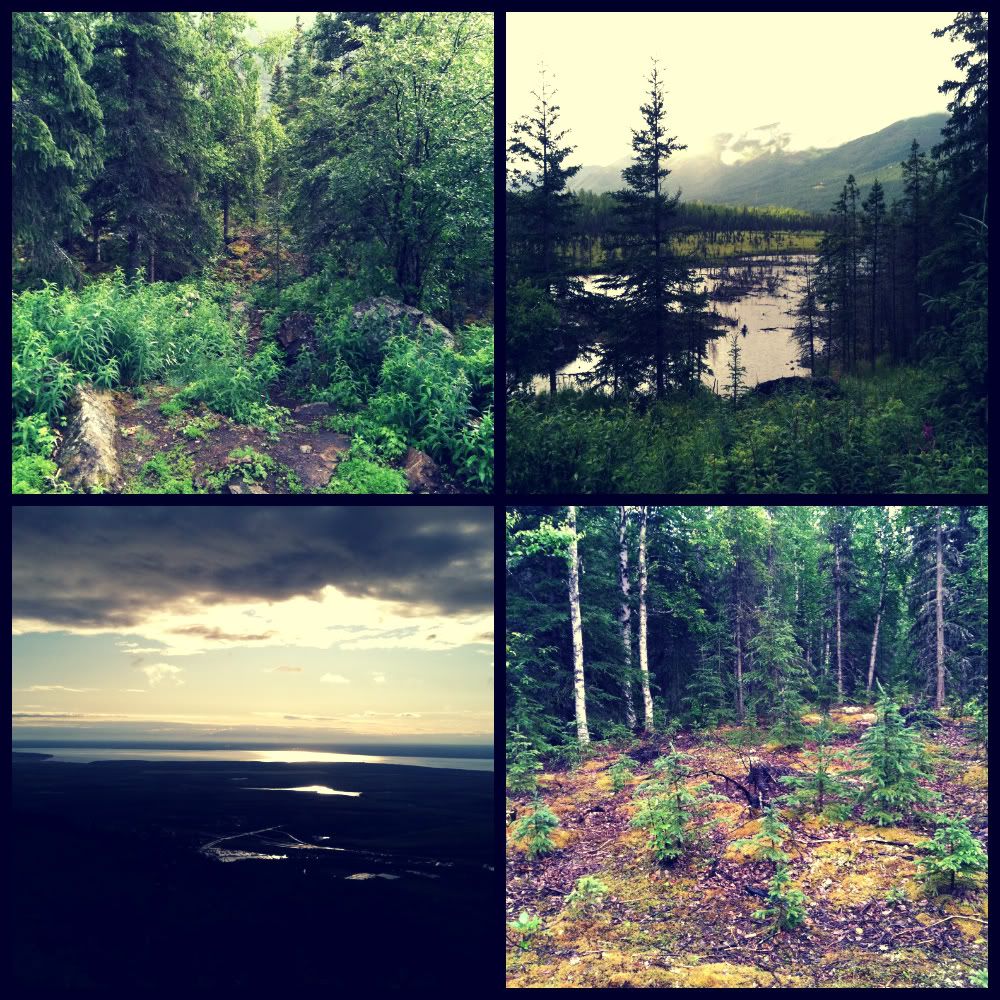 Isn't Alaska gorgeous?! And aren't those kiddos the cutest?? haha! They were troopers! It rained our entire hike and none of us minded. It was kind of nice. Rain here isn't like rain everywhere else. It's tiny droplets that don't soak you. Kind of a heavy mist. :)
What did you do for the 4th?