I'm finally going to tell you all about my camping trip last week! It was so much fun! I wish I could go back. I could seriously stay there forever! (as long as we had weather like we did. We were super lucky!)
We camped at Byers Lake which is about an hour and a half south of Denali National Park. But just before you get to Byers Lake there is a lookout point to view the magnificent Denali AKA Mt. McKinley. I seriously wish you could all see this in person. Pictures just don't do this mountain justice. Basically- it's HUGE! Largest mountain in North America it stands way over 20,000 ft. You can't grasp how large that is until you see it in person. But here's a taste. :)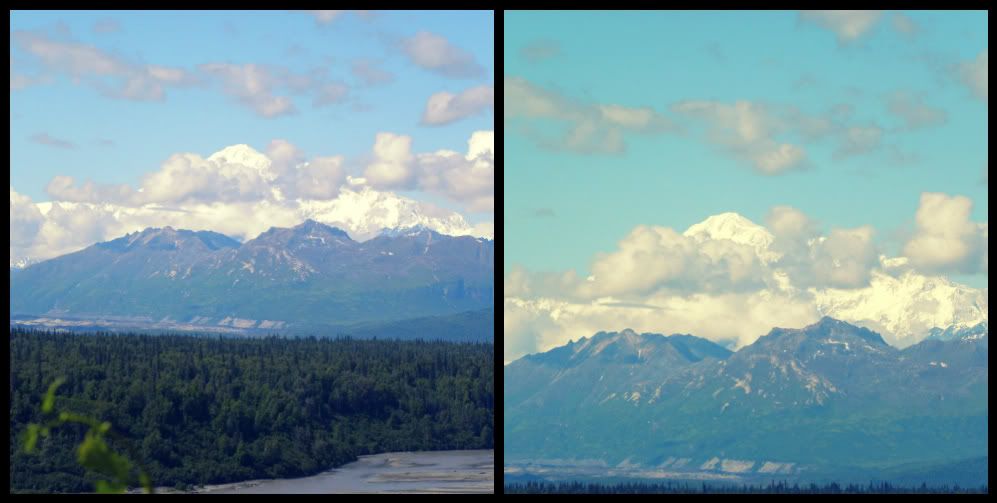 After taking in the mountain and taking some pictures we headed to our cabin at the lake. This cabin is so whimsical with the grass growing on the roof and the big knotty wood. So cute!
We had a lovely view of the lake right from our cabin. It was so beautiful! We saw a beaver close enough to touch, a flying squirrel, heard and saw the beautiful loons, and much more.
We rented a canoe so we could take in the surrounding area even more.
We roasted marshmallows (DUH!) and some of us even took a dip in the lake... whoops.
My niece even tried so hard to save a beautiful butterfly who had a broken wing. She didn't make it. Her name was Maxilla and we gave her a lovely funeral and sent her out to a watery grave.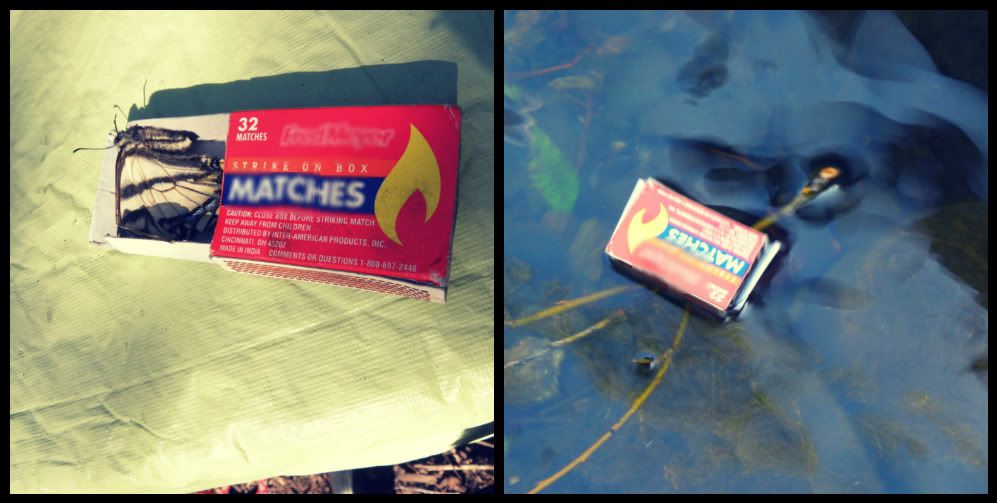 We also spent a lot of time in Denali National Park... But I guess I didn't take ANY pictures that day... Not sure why. Just trust that we did and it was super fun. :)
Pt. 2 coming tomorrow!