My oldest niece is turning 8 in a few days and in our religion children are baptised at 8. It's a landmark age for us so my sister scheduled a photoshoot to document this wonderful time of her life. Here are my favorite photos from the shoot. :)
all collaged photos taken by

Jessica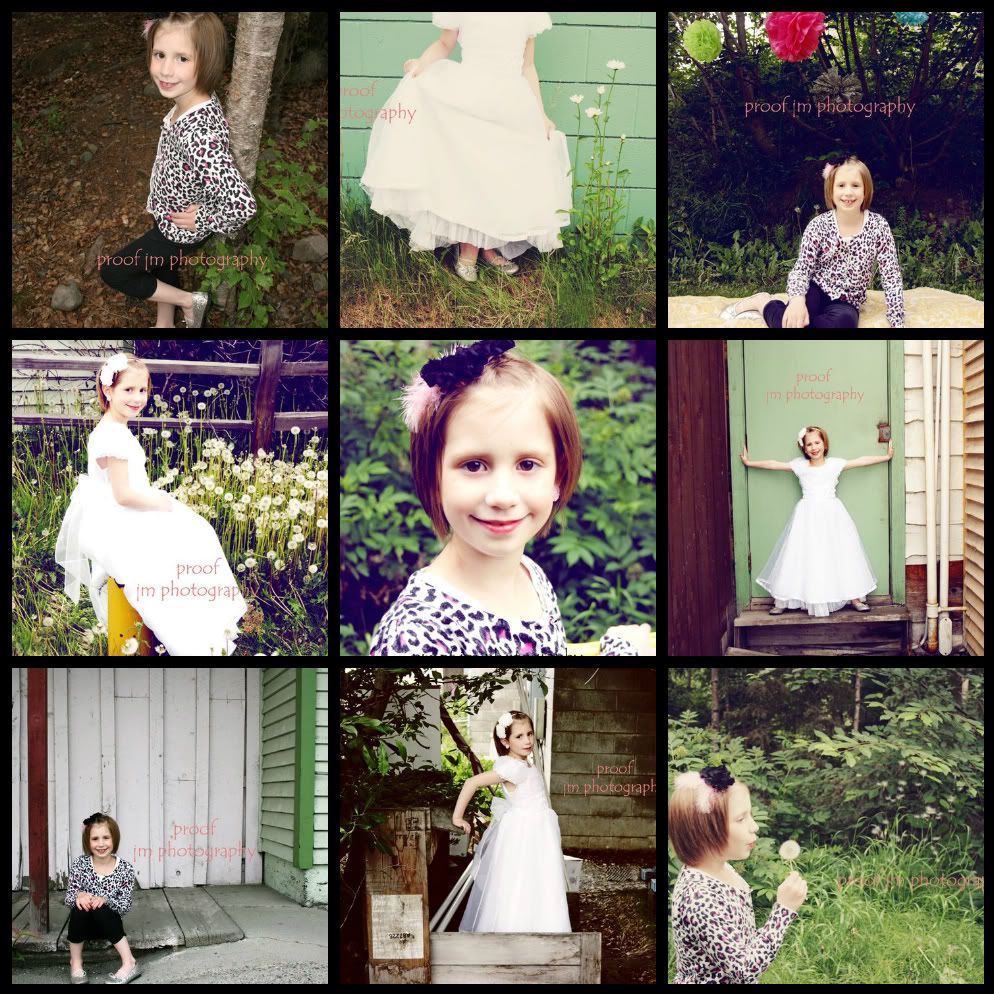 This is where her photos were being taken. It's the cutest ABANDONED building! Why it's abandoned?? I have NO idea. Bloggers- we should all buy it. haha! It can be blogging headquarters! Just think of your outfit posts!
Of course I had to get in on the photo taking action. I have to document my adventures somehow right? Oh and don't mind my GIANT sweatshirt. It's my favorite, and it's the warmest thing I brought... I was still freezing.
Here's another angle of the building. So cute!
So there you go. In the past two days this has been the most exciting event. haha! Although my first ever ZUMBA class was a blast! It was just like a dance class so of course I loved it! My sister's an awesome teacher!
My parents come into town today- so expect many more exciting adventures! :D